Favorites
some of the more important stuff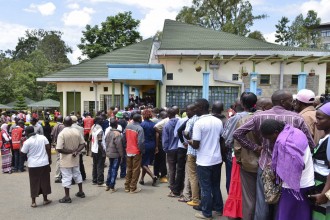 After Kenya's deadliest terror attack, it was hard for families to recognize their murdered loved ones.
Being an object of compassion is not the same thing as being the subject of a story. Let's tell Africa's stories differently.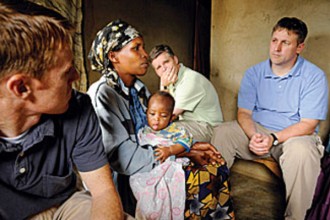 How do we make readers ethically comfortable with our storytelling choices and morally uncomfortable with what the story depicts?
East Africa Bureau Chief for The New York Times
Lives in Nairobi. Travels the world.
Follow me on Twitter.
Women's Rights
from BuzzFeed
Covering Ebola
Selected Stories From Liberia
Nigeria's Election
Transferring Power, Peacefully